Marrakech's Treasures, One Shop at a Time
Discover the vibrant heart of Marrakech through our meticulously crafted shopping tours that delve into the labyrinthine alleys of the Medina and the creative hub of Sidi Ghanem. Immerse yourself in the bustling energy of local markets, where a kaleidoscope of colors and aromas beckon from every corner, offering a curated selection of traditional crafts, textiles, and spices. Alternatively, explore the contemporary artisans' haven at Sidi Ghanem, where studios brim with unique, handcrafted treasures. Our tours are designed to provide an authentic, immersive experience, allowing you to connect with the city's rich culture and craftsmanship while finding exceptional souvenirs to take home.
Our Tours are a first-class, luxury experience
Featured
Featured
Featured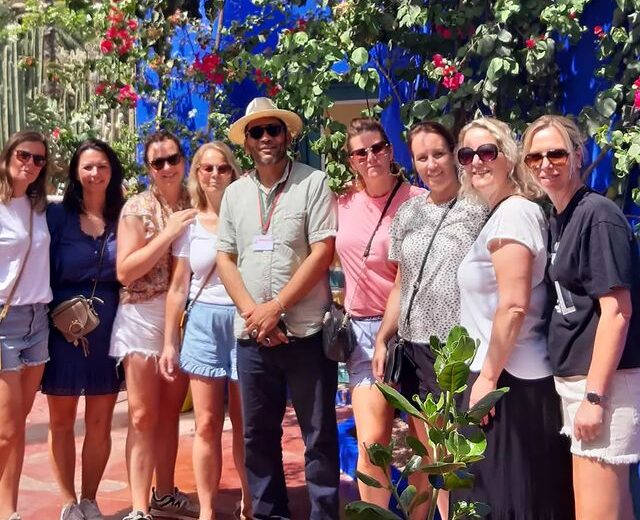 Can't find the perfect tour? At Marrakech Art Tours, we understand that every traveler is unique. That's why we offer the flexibility to tailor-make your own tour. Tell us your preferences, interests, and must-see places, and we'll create a personalized Marrakech experience just for you.