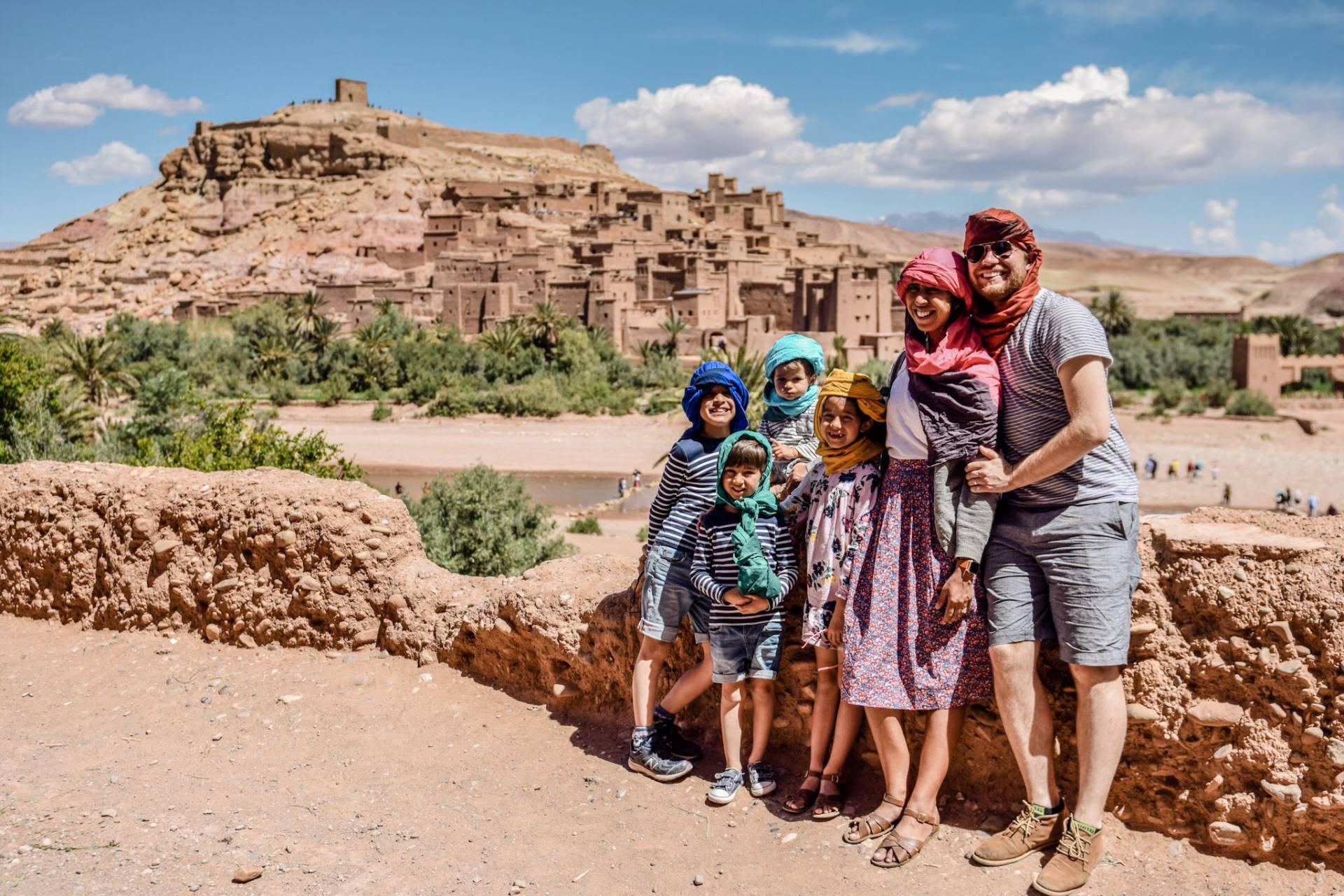 Full 1
Customized Moroccan Adventures: Private Day Trips for Every Explorer

Full 2
Moroccan Day Trips: Your Gateway to Authentic Local Experiences
Full 3
Tailor-Made Morocco: Private Day Trips for Discerning Travelers

One Day, One Adventure: Private Tours in Morocco :
A wonderful way to experience the rich culture, fascinating history, and varied and enchanted landscapes of Morocco is through private day trips. These tours can be tailored to your preferences and are usually created to accommodate your particular interests. What to anticipate from private day trips in Morocco is as follows:
Private day trips are tailored to your interests, whether you want to explore historical sites, enjoy natural wonders, or experience local culture. You can work with a tour operator to create an itinerary that suits your preferences.

You'll often have a knowledgeable and experienced guide accompanying you. They can provide in-depth information about the places you visit, share stories about the culture and history, and ensure you have a safe and enjoyable experience.

With a private tour, you can have more intimate and authentic experiences, such as visiting local artisans, engaging in traditional activities like cooking classes or pottery workshops, and staying in charming riads or guesthouses.
Moroccan Daydreams: Personalized Day Trips
Can't find the perfect tour? At Marrakech Art Tours, we understand that every traveler is unique. That's why we offer the flexibility to tailor-make your own tour. Tell us your preferences, interests, and must-see places, and we'll create a personalized Marrakech experience just for you.